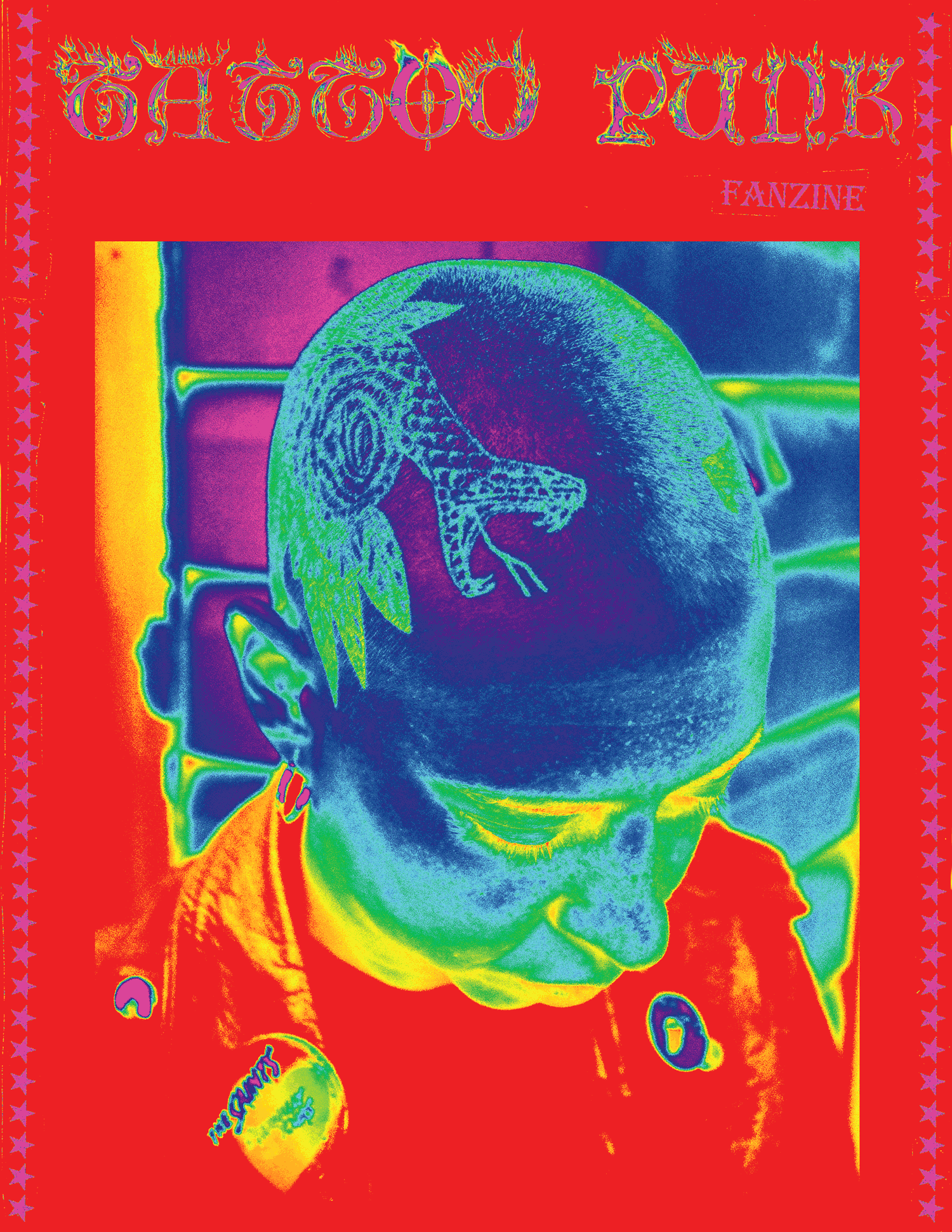 WITH MORE:



Features with Chi (Blu Anxxiety, Ex-Anasazi), Nay (La Misma), Sully and his store Street Fever and Heather Benjamin.

AND EVEN MORE photos, tattoo flash & art!! from Lauren O'connor, Christina Gemora, Sully, Brandon Phillips, Spider Sinclair, Robin Pak, Rhylli Ogiura, Keegan Dakkar, Mateo Cartagena, Anahit Gulian, Sam Ryser, Cecilia Caldiera, Somer Stampley, Emma Hendry, Evan Radigan, Sara Abruna, Joe Della and lots of other outlaws, freaks, ruff riders and hell raisers!



40 PAGES, FULL COLOR, NICE FANCY PAPER... ACTUALLY LIKE A REAL MAGAZINE!